The Intan is Celebrating All Things Peranakan in so many more ways !
TOURS & MASTERCLASSES
For insights into the world of Peranakan, walk into The Intan and be mesmerised by the enchanting stories of Alvin Yapp, referenced by his 30 years of Peranakan antique collections in a charming house nestled in Joo Chiat. What is home to Alvin is what we call Singapore's smallest Museum. We offer On-site Tours, Virtual Tours as well as Masterclasses, for a measure of indepth knowledge to spice up your mind.
MERCHANDISE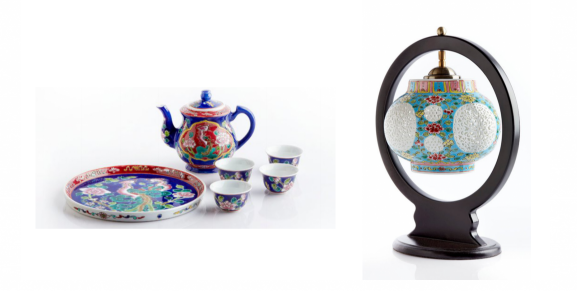 We know our visitors well. The experience at The Intan can be a cliff hanger experience until you bring home a piece of The Intan with you. The Intan has curated a retail collection of exquisite decorative items and gifts, home and tableware accent pieces and fashion accessories launched under the new Raffles x The Intan Atelier collaboration. Featuring intricately designed and hand crafted porcelain products and fashion jewellery that showcase the contemporary elegance of the distinctive Peranakan story, they make for treasured gifts and precious keepsakes.
Caring for the marginalised communities always beats in The Intan's heart.
The Intan Cares is another range of merchandise by The Intan at Raffles Boutique. It brings marginalised communities together to enable social impact and enrich local communities. By creating beautifully Peranakan inspired bespoke gifts, The Intan Cares enables them to be a giver rather than a beneficiary, distracting them from their illness, relieving stress and helping them earn passive income.
All products by The Intan Cares are crafted or packed by individuals wishing to find employment but are unable to do so due to physical constraints or caregiving duties. Your gift will make a difference to those struggling to overcome the obstacles they face. These include people fighting their battles in autism, disabilities, cancer, mental illness, motherhood and seniors who are at risk of isolation.
The Intan's Shop brings to you down-to-earth products that you gift to a special someone, or to yourself just because you deserve it ! Seasonal favourite is undisputedly our Nyonya Kueh Chang, sells-out everytime !
COLLABORATIONS
The Intan partners & collaborates with like-minded organisations to Celebrate All Things Peranakan.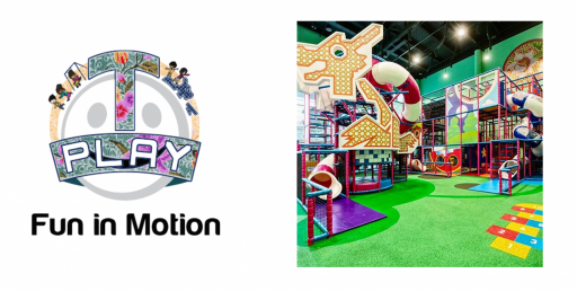 In 2020, The Intan is proud to partner HomeTeamNS to unveil Singapore's first Peranakan-themed children's indoor playground, T-Play Khatib, managed by HomeTeamNS.
Now, our little friends can get up close and personal with a unique culture like the Peranakan Culture.