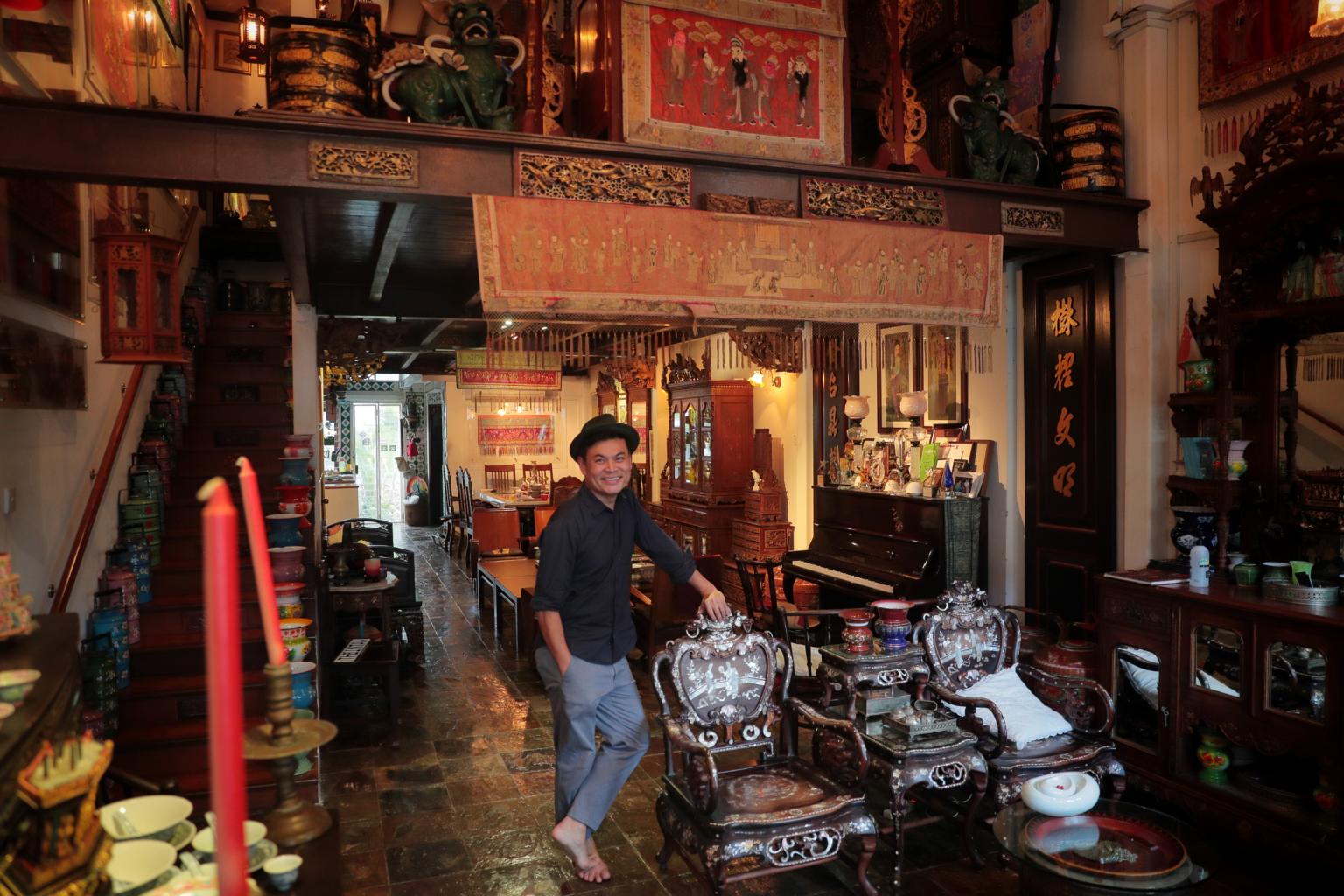 Explore the obscure: 6 secret museums to check out in Singapore
SINGAPORE – Fancy a dose of culture this weekend? If you have exhausted the big guns, like National Gallery Singapore and the National Museum, why not visit less well-known, niche museums?
With the authorities urging Singapore residents to patronise home-grown attractions and boost domestic tourism under Covid-19, now may be the best time to explore the obscure museums sprinkled across the island.
These niche museums represent a chance to understand the unwavering zeal of collectors of musical boxes, medical equipment and war paraphernalia. Read here.