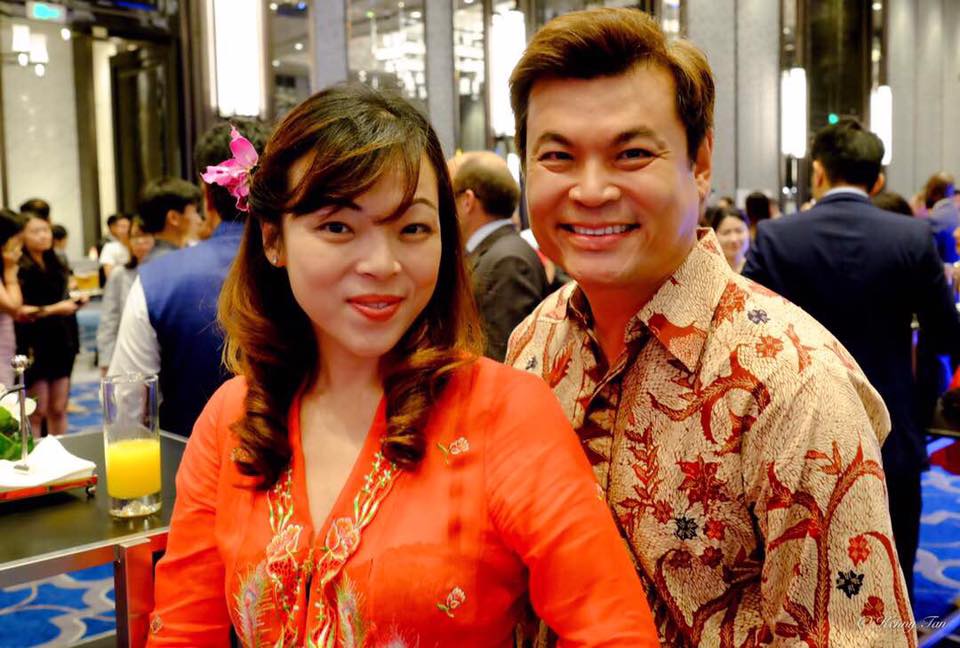 The Little Nonya and Little Baba visit China! SG52
We had the opportunity to go to Guangzhou to celebrate National Day with our fellow Singaporeans.
We also had to chance to share about the Peranakan culture, it's always nice to be invited to share Peranakan culture to non Singaporeans. It's even better when you can do it with someone you've known all your life!
Cheryl mesmerised the crowd with her culinary skills, whipping out a mean Kueh Pie Tee at the Guangzhou Library, filling the air with the fragrant smell of tao chioh! And when she was not cooking, she was busy sharing with visitors the skilful art of Peranakan Beading.
Many thanks to Singapore Consulate General in Guangzhou for the kind invitation and super warm hospitality.
View all the pictures here.