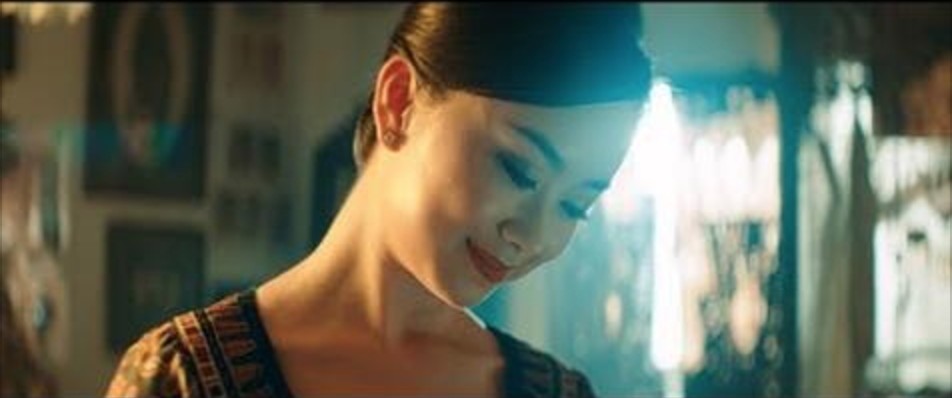 Another Peranakan Milestone – The Intan welcomes you onboard Singapore Airlines!
Featuring a pair of Peranakan beaded slippers, graffiti art and even a giraffe, Singapore Airlines' new in-flight safety video offers a refreshing take on safety instructions – and local landmarks.
The six-minute video takes viewers across locations such as Boat Quay, The Intan Peranakan Home Museum, River Safari, Haji Lane, Adventure Cove Waterpark, Henderson Waves, Capitol Theatre and Gardens by the Bay.
Relying on visual puns, diverse characters engage in activities that creatively demonstrate the safety instructions.
In The Intan Peranakan Home Museum, for example, a tray of Peranakan kueh is cleared away and the visitor slides her feet into a pair of Peranakan slippers as the voice in the background says: "During take-off and landing, ensure that your tray table is stowed away… and keep your shoes on."
Read the full article here.
Watch the full video here.