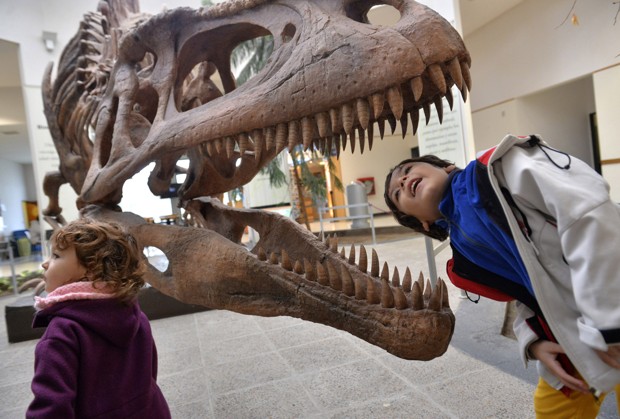 Why Free Museums Matter
There's an exhibition catalog on my bookshelf that catches my eye whenever I swivel in my chair. On its cover is the Waterloo Bridge, cloaked in fog, sunlight forging a path through and unrolling a white path on the water below. Since 2004, I've carried it with me from one apartment to the next, from Detroit to Chicago to New York. My grandmother had taken me to an exhibition at the Art Gallery of Ontario, a retrospective that pulled works by Turner, Whistler, and Monet into conversation.
Check out the full article here.