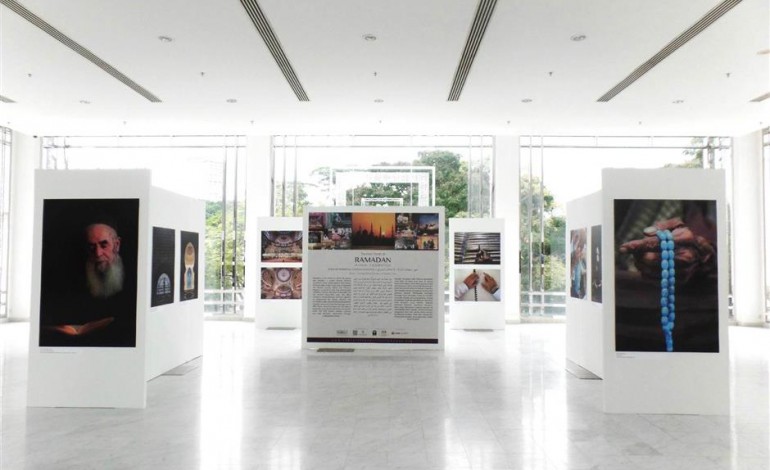 Islamic Arts Museum is one of Asia's top museums
The Islamic Arts Museum has been ranked the top museum in Malaysia by TripAdvisor and No.8 in Asia. In the recent Travellers' Choice awards for Museums, the museum in Kuala Lumpur is commended for its role in preserving Islamic art.
"With over 10,000 artefacts from China, Southeast Asia, India, Middle East and Iran, the Islamic Arts Museum in Kuala Lumpur is South-East Asia's largest museum of Islamic art," TripAdvisor revealed.
The travel site also recommend stopping by the Bird Park, National Planetarium and National Mosque when visiting the Islamic Arts Museum.
Check out the full article here.