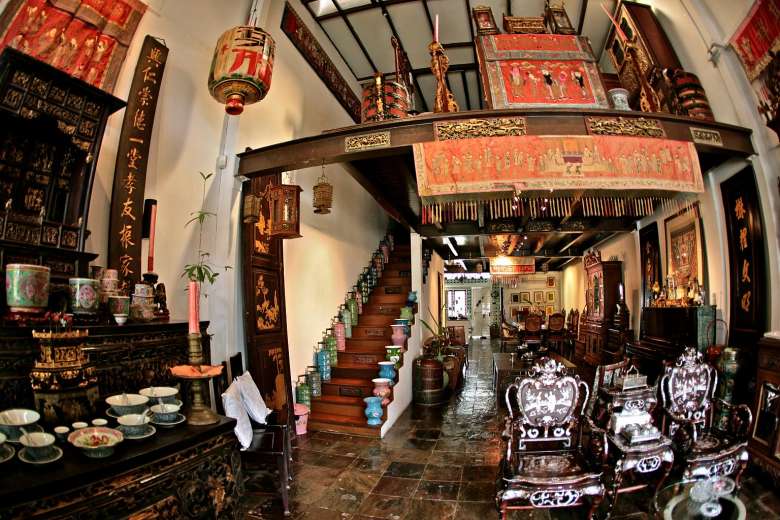 Changi Museum ranks as top museum in Singapore
SINGAPORE – Changi Museum has snagged the top spot in TripAdvisor's Traveller's Choice awards under the 'Top 10 Museums in Singapore' category for the second year running.
According to the travel website, Changi Museum is also the only winner from Singapore to be featured in the Asia list. It is ranked 16th in Asia, moving up five spots from its previous ranking of 21 in Asia last year.
Check out the full article here.