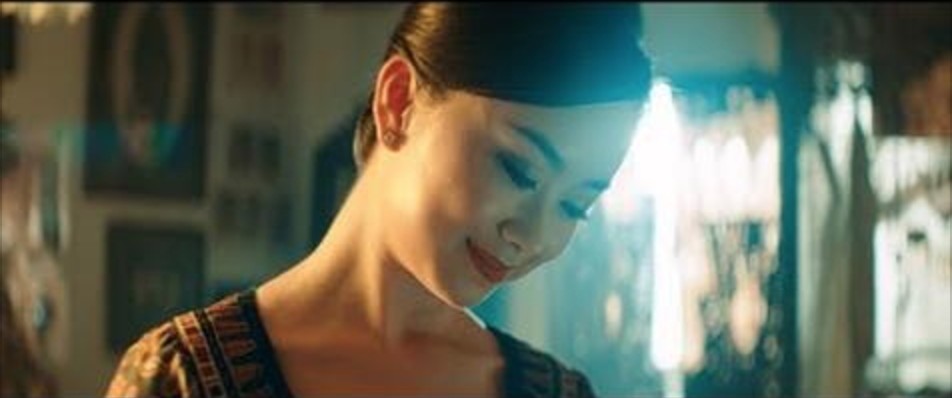 Another Peranakan Milestone – The Intan welcomes you onboard Singapore Airlines!
Recently we were approached by Singapore Airlines (SIA) to be a part of their new safety video, and we said yes!
We are proud to be a part of the amazing production.
Join us and the Singapore Girl as she brings you on a journey around Singapore!
Watch the full video here.