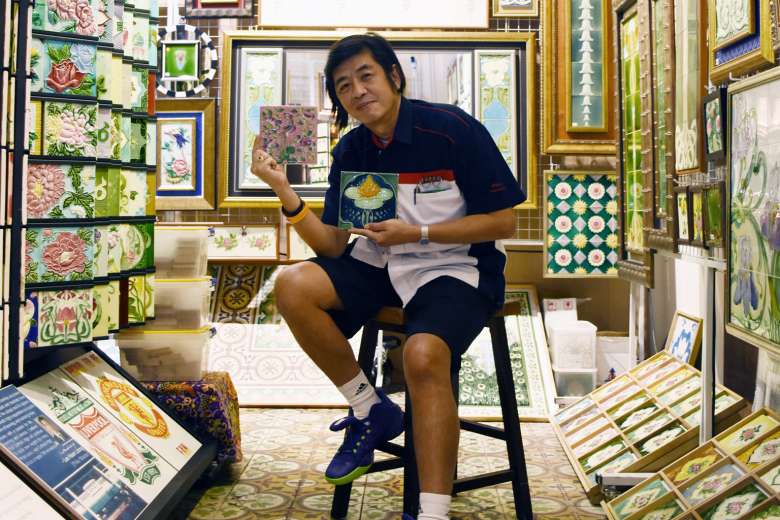 Another Peranakan Milestone – Precious old tiles given a new life
The rector's two-storey residence at the Cathedral of the Good Shepherd has about 10 different designs and colour variations of floor tiles dating to about 1910.
"We were amazed that such intact flooring still existed. It is a rare showcase of such tiles from the turn of the century," said Mr Ho Weng Hin, 42, a partner at architectural consultancy Studio Lapis, which restored the tiles as part of the major restoration of the 174-year-old cathedral that was completed last year.
Every tile was made by hand, with the patterns inlaid using a cement mould. The designs are at the transition between the international Art Noveau style – abstract designs that drew inspiration from nature – and Art Deco, which featured bolder shapes and colour.
Read more about it here.