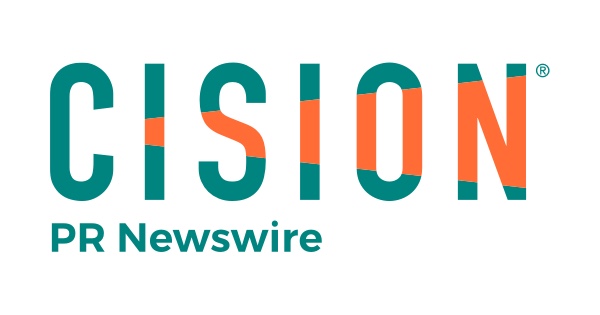 Another Peranakan Milestone – Peranakan Fragance (Peranakan Oud)
About "Peranakan Oud" : Peranakan Oud is the very heart of our collection. This unisex, deep soul-searching, unexpected and poetic scent is a collection of unique and surprising olfactory notes, which freely explore new facets of emotion.
"Peranakan Oud" is inspired by the Peranakan culture and takes its base notes from Oud combined with soft Tonka bean, Praline and Green Tobacco leaves. Peranakan males are known as "Babas" and females are known as "Nonyas".
Oud oil is distilled from Agarwood, and is one of the most expensive ingredient in perfumery. Perhaps it is also the most mysterious. Peranakan Oud- This is a unisex fragrance, designed for Peranakans, Malays and visitors from Europe and Gulf.
Read more about it here.