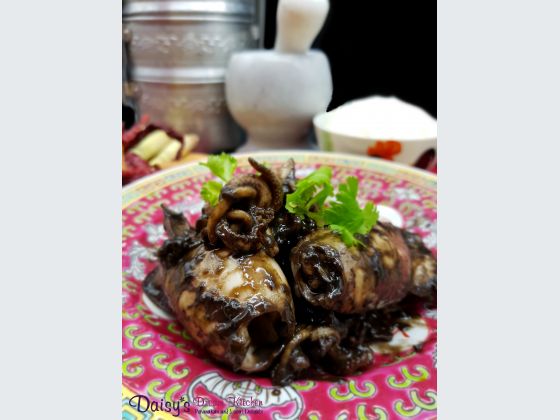 Another Peranakan Milestone – Peranakan eateries going casual
SINGAPORE – Peranakan cuisine is often associated with pricier restaurants, but this may soon change as more eateries offering the heritage food are opting to go the casual route.
In the last year, at least seven Peranakan eateries have opened and more than half have chosen to go casual and mid-range.
Find out more about it here.