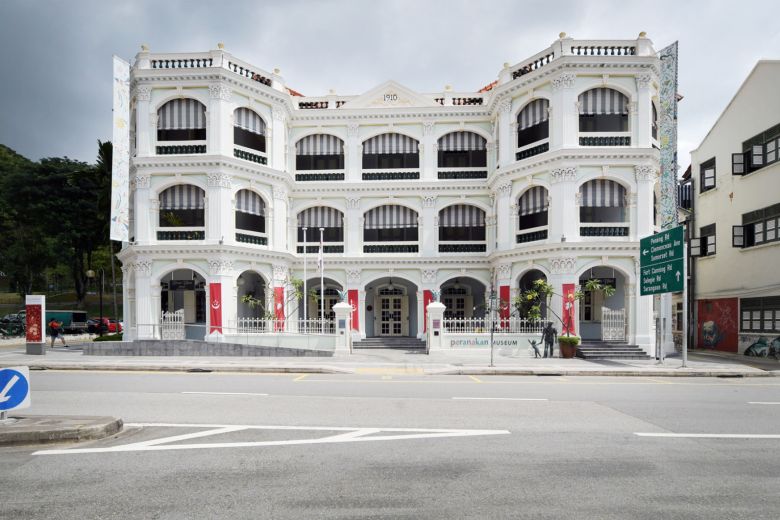 Another Peranakan Milestone – Education at the heart of the Peranakan Museum
With natural sunlight flooding the lobby of the Peranakan Museum, visitors may find that the building's central area is reminiscent of a typical courtyard in a Peranakan home.
However, the 105-year-old building in Armenian Street never functioned as a house.
Instead, it was home to the many Tao Nan School pupils who received a modern education at the Chinese school for seven decades, from 1912 to 1982, before the school moved to its current location in Marine Parade.
Read more about it here.