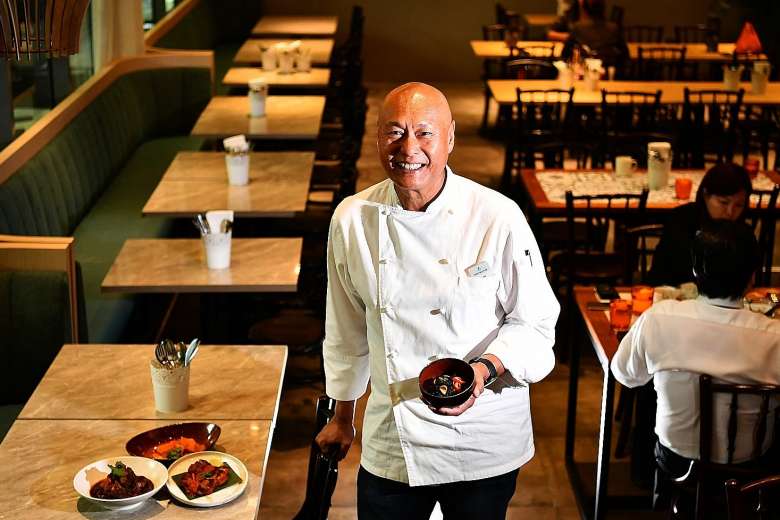 Another Peranakan Milestone – Chef Damian D'Silva
A series of restaurant and stall closures over the years has not deterred Singaporean chef Damian D'Silva from making yet another comeback in the local dining scene.
The 61-year-old known for turning out soulful and heritage Eurasian and Peranakan food is now the executive chef of Folklore at three-month-old hotel Destination Singapore Beach Road. The restaurant opens today.
Expect wholesome and hearty offerings from Singapore's five dominant ethnic groups – Chinese, Malay, Indian, Eurasian and Peranakan.
Read more about it here.