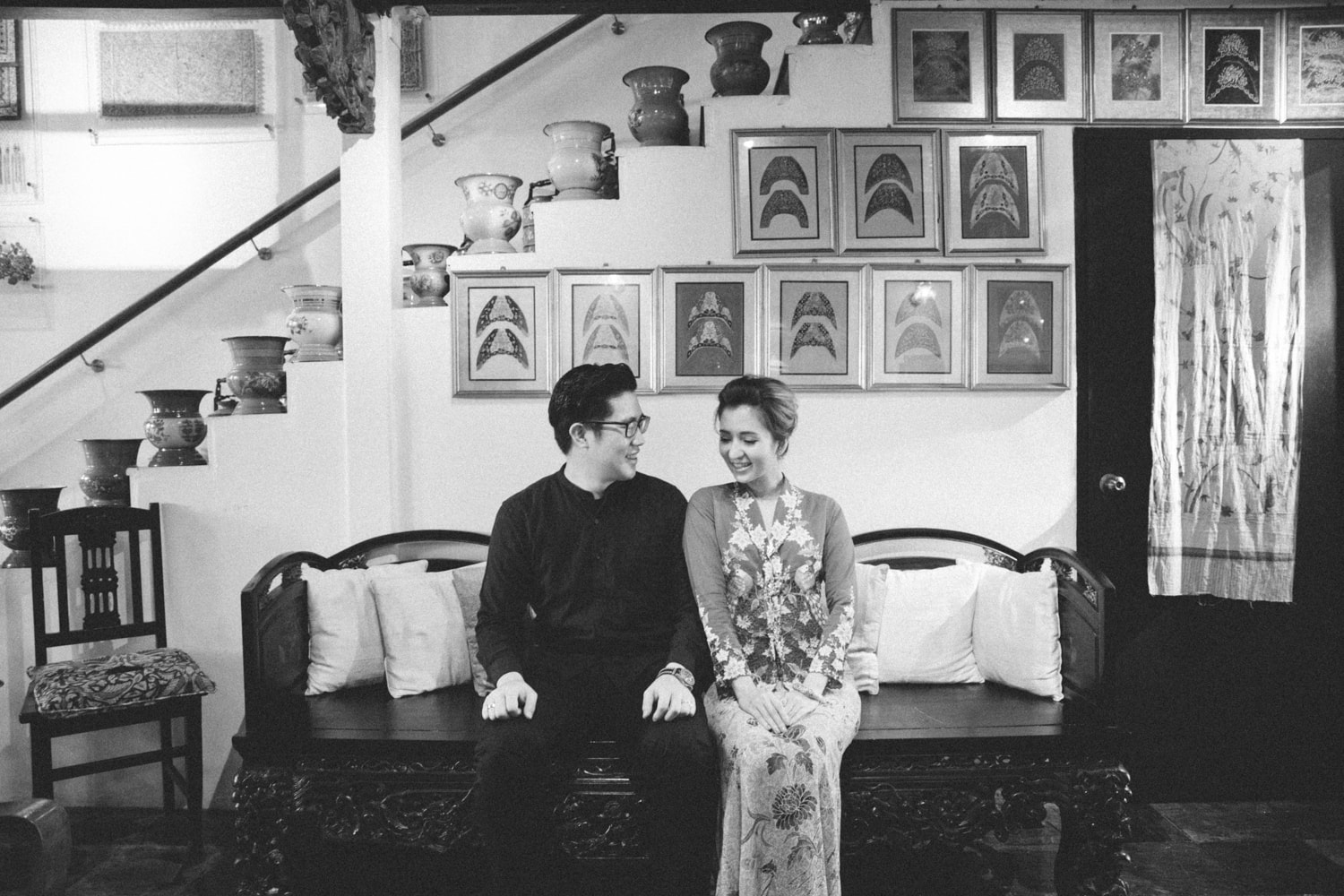 Another Peranakan Milestone – 10 Wedding Photoshoot Locations Rich in History and Heritage for Timelessly Elegant Photos
Besides being a cosmopolitan city, Singapore is also full of history. Hidden amongst the urban skyscrapers and bright city lights, historical buildings built during the colonial times can still be found. The city has found ways to preserve these hidden gems and they stand remarkably strong till this day.
Today we share with you 10 wedding photoshoot locations in Singapore that are not only filled with so much history, they make amazing backdrops too!
Surrounded by bits and pieces of Peranakan history, The Intan is a Peranakan home -museum owned by an antique collector, Alvin Yapp. For couples who were brought up in a Peranakan family, this venue will not only be a good photo opportunity, but a chance for you to explore more of the fading culture.
Read more about it here.