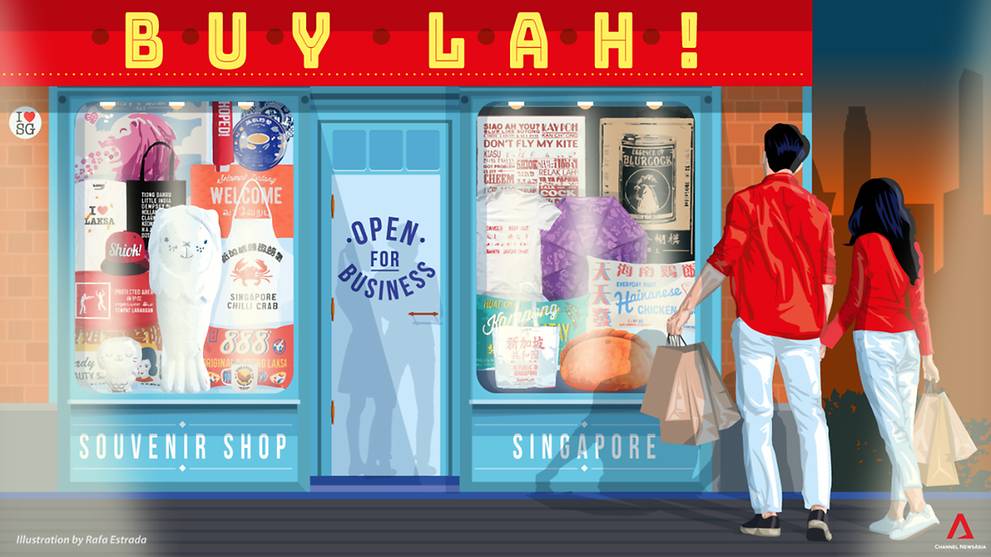 Another Peranakan Milestone – Culture Meets Modern Arts
The Peranakan motif has managed to find its way into modern contemporary pieces, including collaborations with movie memorabilia.
One example, he said, is their popular Peranakan-meets-Star Wars porcelain pieces, which combines traditional and pop culture without shouting "Singapore". Of the 1,800 pieces they produced late last year, only 200 of these are left.
Read more about it here.